Bringing Southern Alberta
heritage to life
Collecting and telling compelling stories to educate and inspire
Come experience the rich and interesting history of Brooks, Alberta.
Whether you're just passing through or want to stay a night or two, the Brooks & District Museum offers fun for the whole family. Start with a self-guided tour through our buildings. Learn about John Ware, the first Black cowboy in the area and Sarah King, a busy midwife who helped deliver 170 babies in her home. Check out our historic one-room schoolhouse, complete with old-fashioned teaching tools, then stop by our 1930's Garage to be awed by our Ford "A" Roadster Coupe. Receive guidance from our Visitors Information Centre staff, and explore our gift shop for a unique item by a local artist. Then finish the night reminiscing about the best parts of the day in one of our 27 fully-serviced campsites..
We can't wait to have you as our guest!
---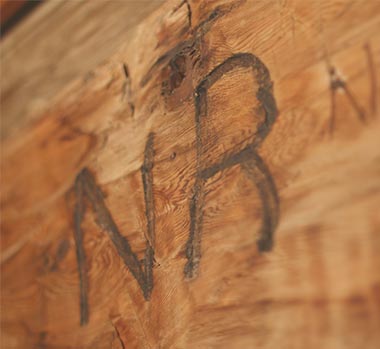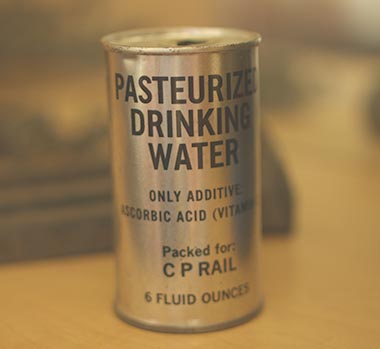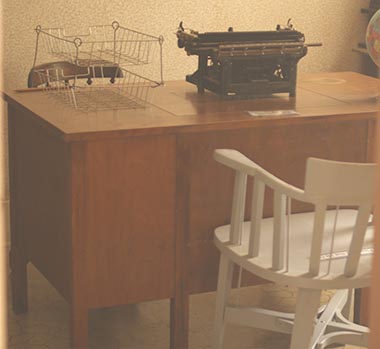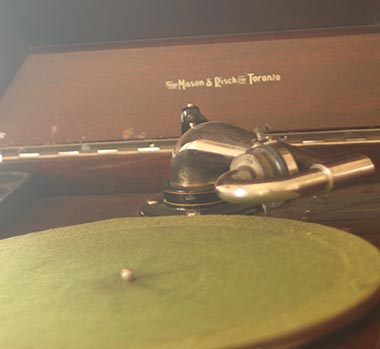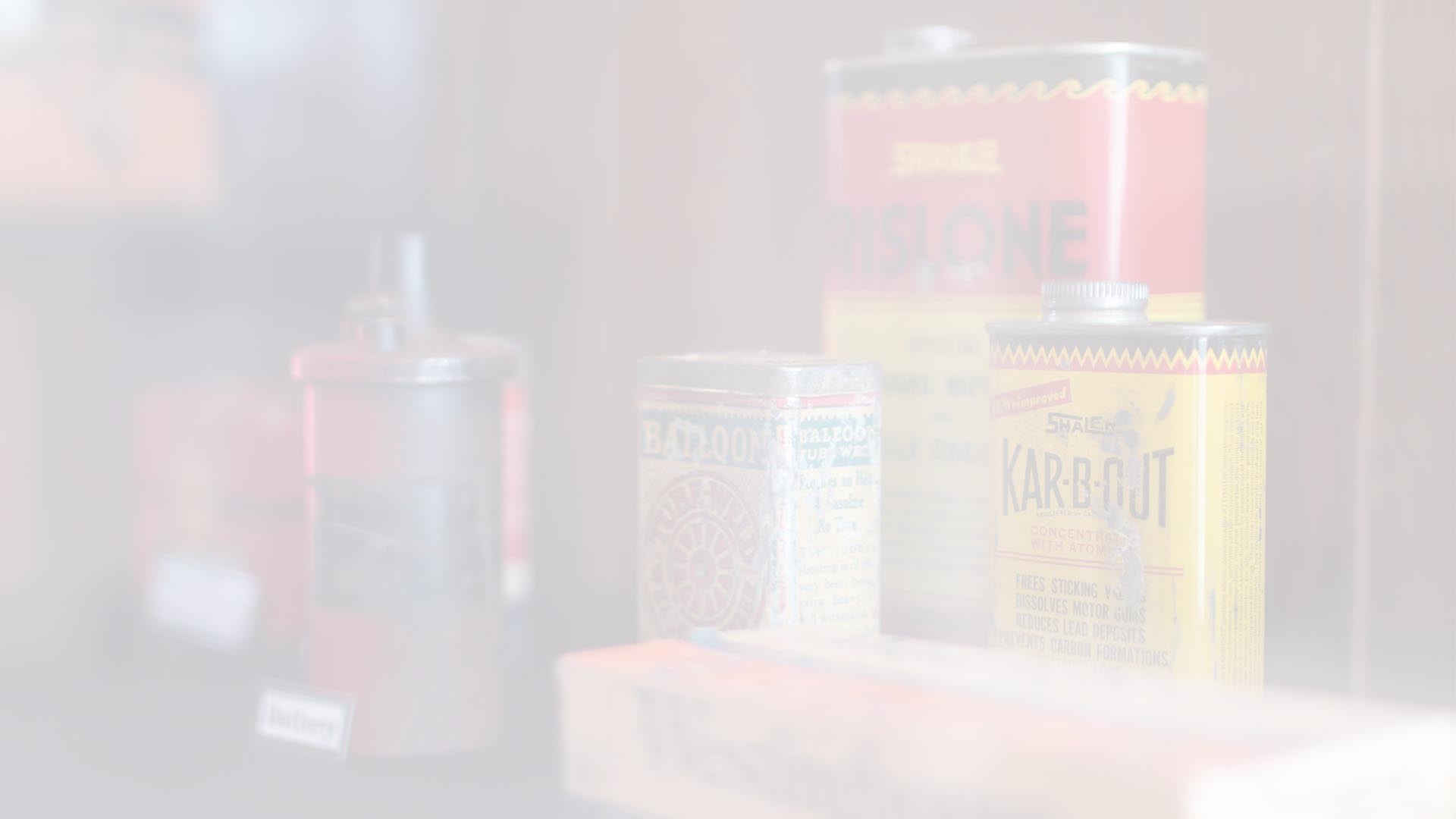 We are a museum.
The Brooks & District Museum was built in 1974 and is housed on seven acres of land on the east side of Brooks, Alberta. We were created to educate the public about Southern Alberta's cultural heritage through the collection, preservation, and storytelling of its fascinating history. See our museum page for full details of the experience!
We are a campground.
Offering 27 full-service, year-round campsites, we've got all the amenities you need to stay and play! With both 30 and 50 amp sites available on a first come, first served basis, you've got a cozy spot to relax and unwind. For rates and more, visit our campground page.
---
We are a visitors information centre.
More than just a museum, we are also the Brooks Visitors Information Centre, fully accredited through Travel Alberta. No matter your question about the Brooks area, we can help! Talk to one of our friendly staff and pick up a brochure or map while you're here.
We are a gift shop.
Local artisan pottery, old-style candy—these are just a few of the gems you'll find in our gift shop. Whether it's a souvenir of Brooks, a one-of-a-kind handicraft, or a stunning local art piece, you're sure to find a piece of Brooks to take with you, wherever you call home.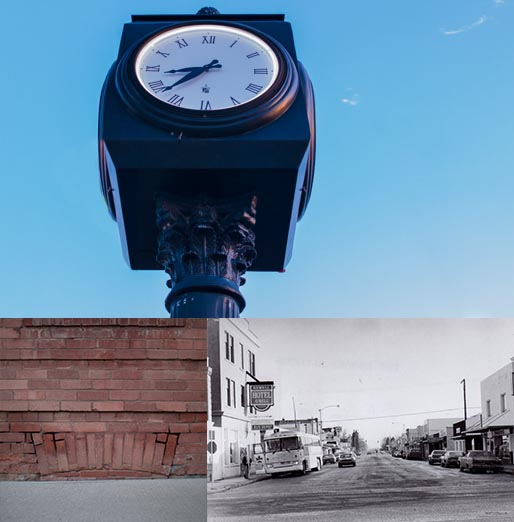 ---
A province with
so much to offer
Our museum, our community, and our province has so much to offer. Visit us today to learn more.
About the Community
A fast growing community with a multi-cultural flavor
The City of Brooks boasts a population of over 14,000, and is steadily growing with residential and commercial development. It has a wide range of restaurants, grocery and retail outlets plus educational facilities like the Medicine Hat College, two high schools, 3 junior high schools, 4 elementary schools and a Francophone school.
Just imagine all the history this community holds!
---